Landscape Photography with a Drone - Part 5: Disadvantages and Limitations (a)
Posted on 19th January, 2022 - Back to Blog Listings
So far, I've offered nothing but praise for the drone. It's a remarkably cheap and widely available tool. You can fly it anywhere, get infinite perspectives and unique compositions. It can easily hover in place to shoot long exposures or wait for the right time to shoot. It will venture where no human will, be it through toxic gases or scorching lava. And it is so much fun.
But the drone has its disadvantages and limitations, and that is the subject for today. Discussing these limitations is important in order to understand where and when one should choose to use a drone and when not to. It's an important aspect to planning a shoot in a new location or circumstance, and it will help you understand that a drone isn't a magical tool, as amazing as it is. Let's review some of these limitations, starting with the easier ones to discuss.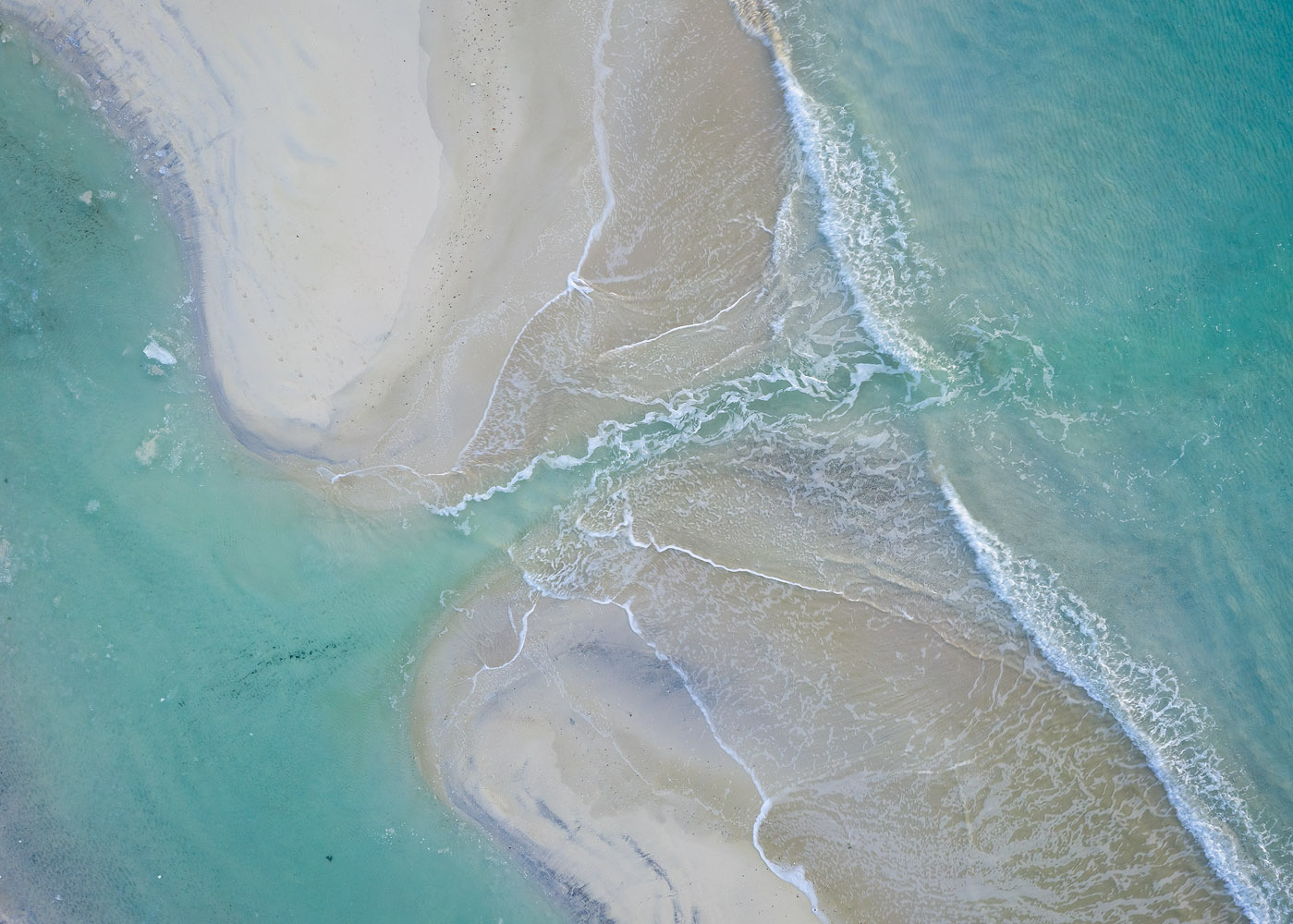 Dependence on batteries
All of today's drones fly using state of the art Lithium Polymer (LiPo) and lithium polymer high voltage (LiHV) batteries. These batteries are compact, and they last a surprisingly long time, but even the longest-flying drones cannot fly for more than about half an hour. This number is further shortened if the drone is flown "aggressively" (made to perform maneuvers, accelerate, decelerate and change direction often), when flying in sports mode and also if there is strong wind pushing against it.
Half an hour is a whole lot in some situations, but it's not enough in others. I have had to land a drone in the middle of a shoot in harsh winds, even though the light was amazing, simply because the battery had run out. When the actual shooting location is relatively far away from the launch location, just getting to it and back can eat up half of the battery, leaving a measly ten minutes of shooting time before having to head back and change batteries, even if the sky had just opened up and the conditions became optimal.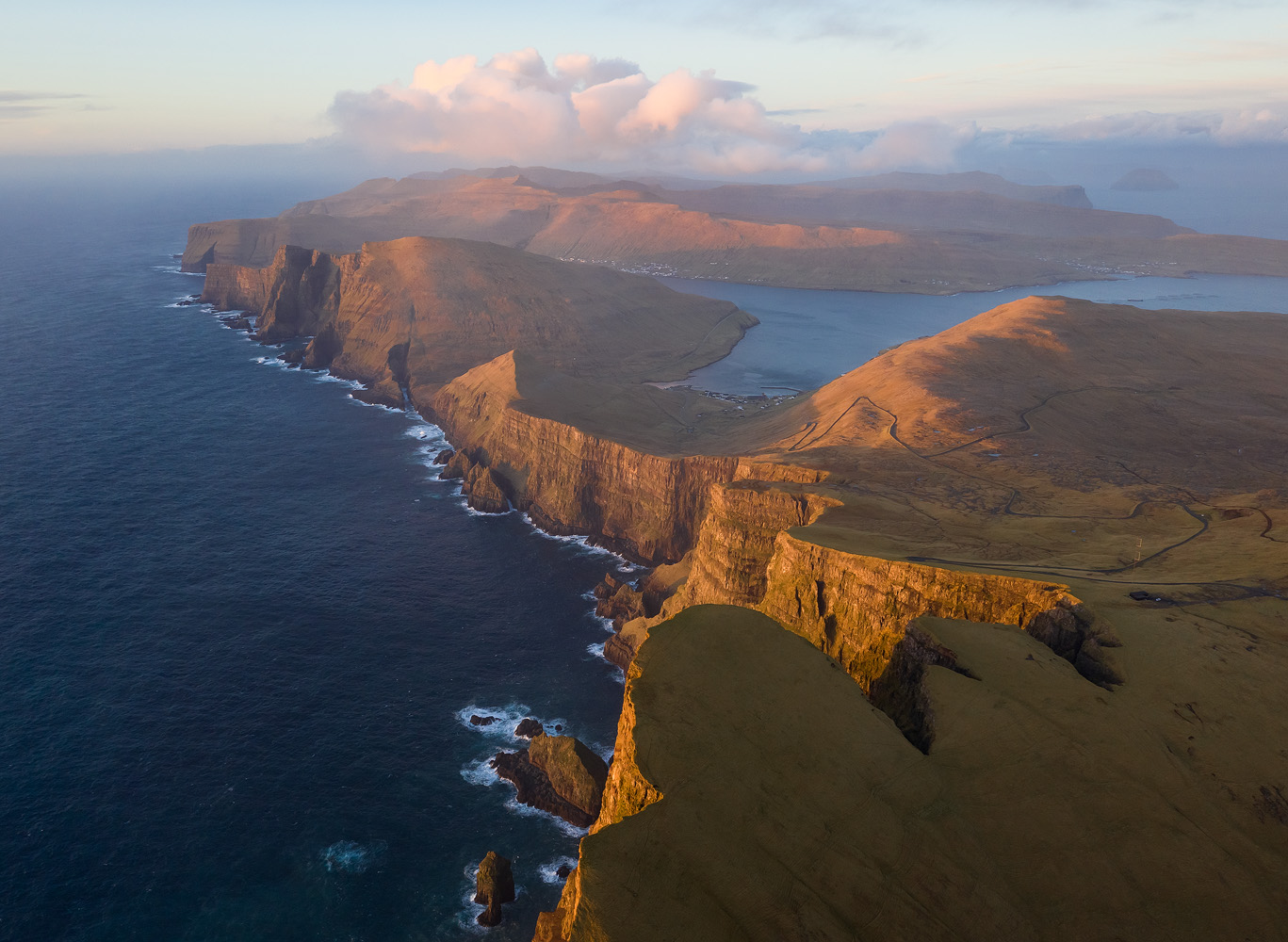 Dependence is not only on the amount of power one battery can give, it's also on the number of batteries one has or can carry. In situations where the user cannot charge the batteries (for example, camping trips), there's simply nothing left to do once the battery capacity has been used. Each battery has significant weight – Phantom batteries are 450 grams each, and even the tiny Mavic batteries weigh almost 300 grams each. When you have to carry those batteries, the drone, plus your regular camera equipment (and camping gear if you're camping), each item matters, and those 3-4 batteries alone will make your backpack more than a kilogram heavier.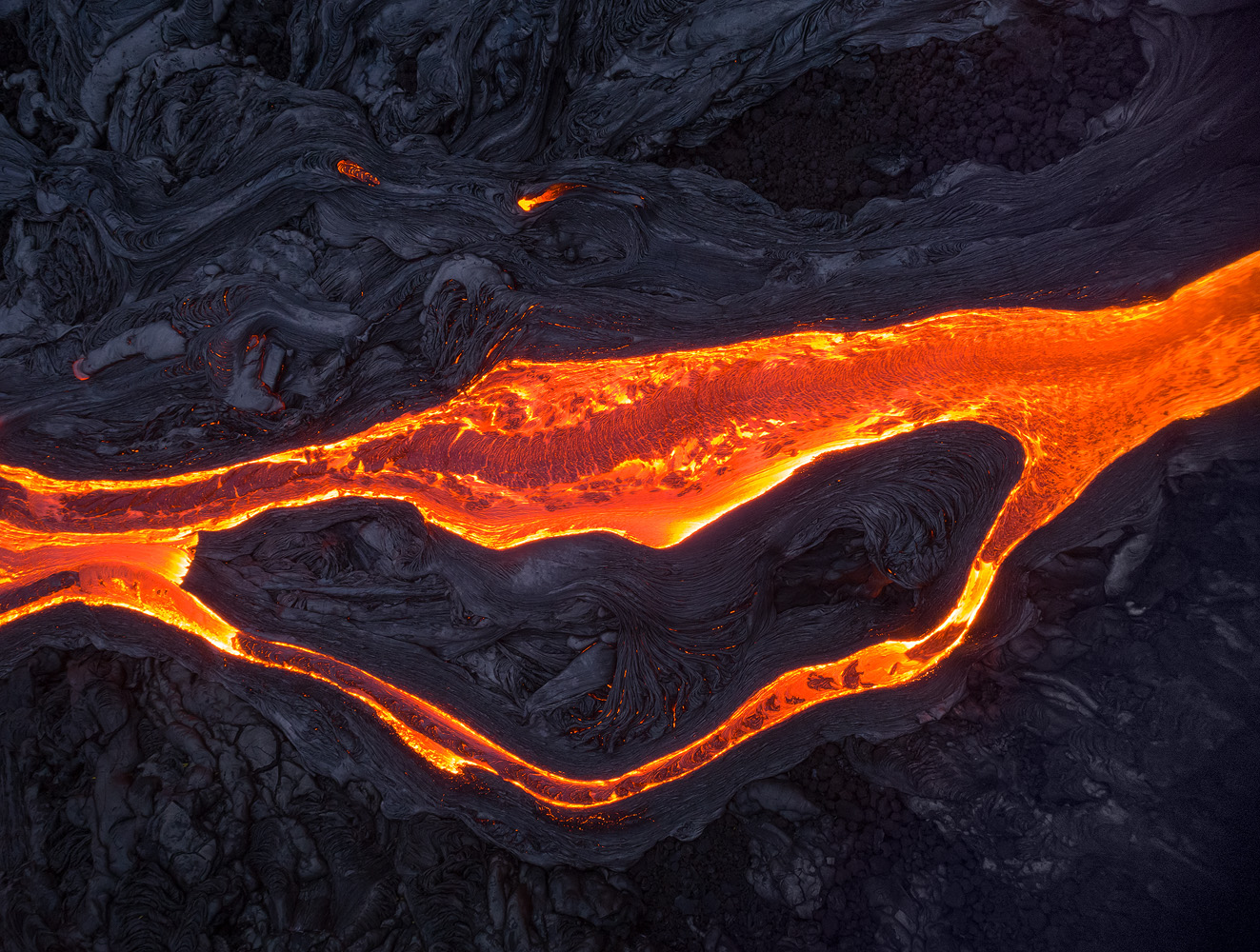 Limited range
Drones not only have limited flight time, they also have limited range. The range is not only limited by battery power, but by two other factors: connectivity between the drone and the remote, and legal aspects.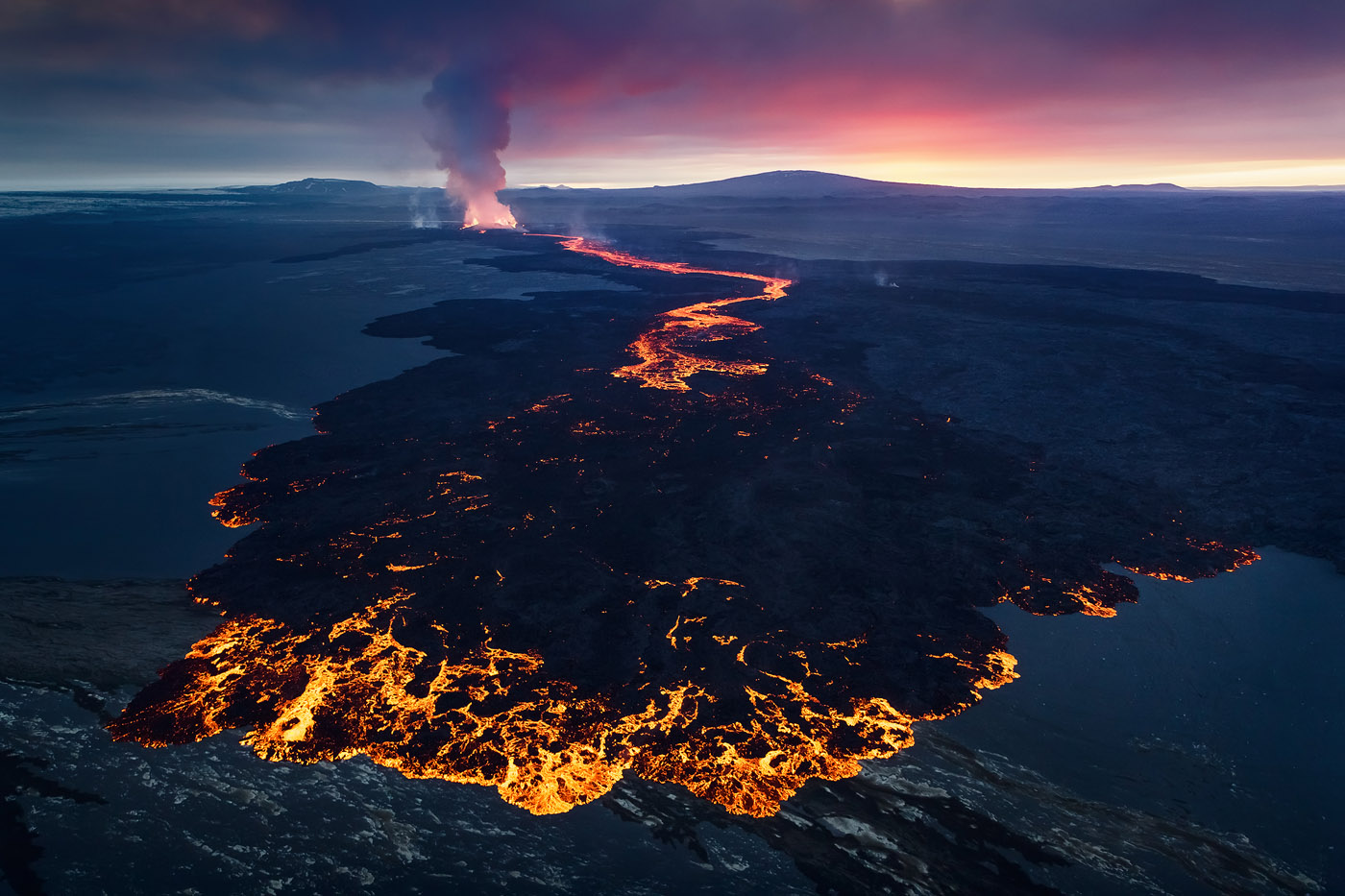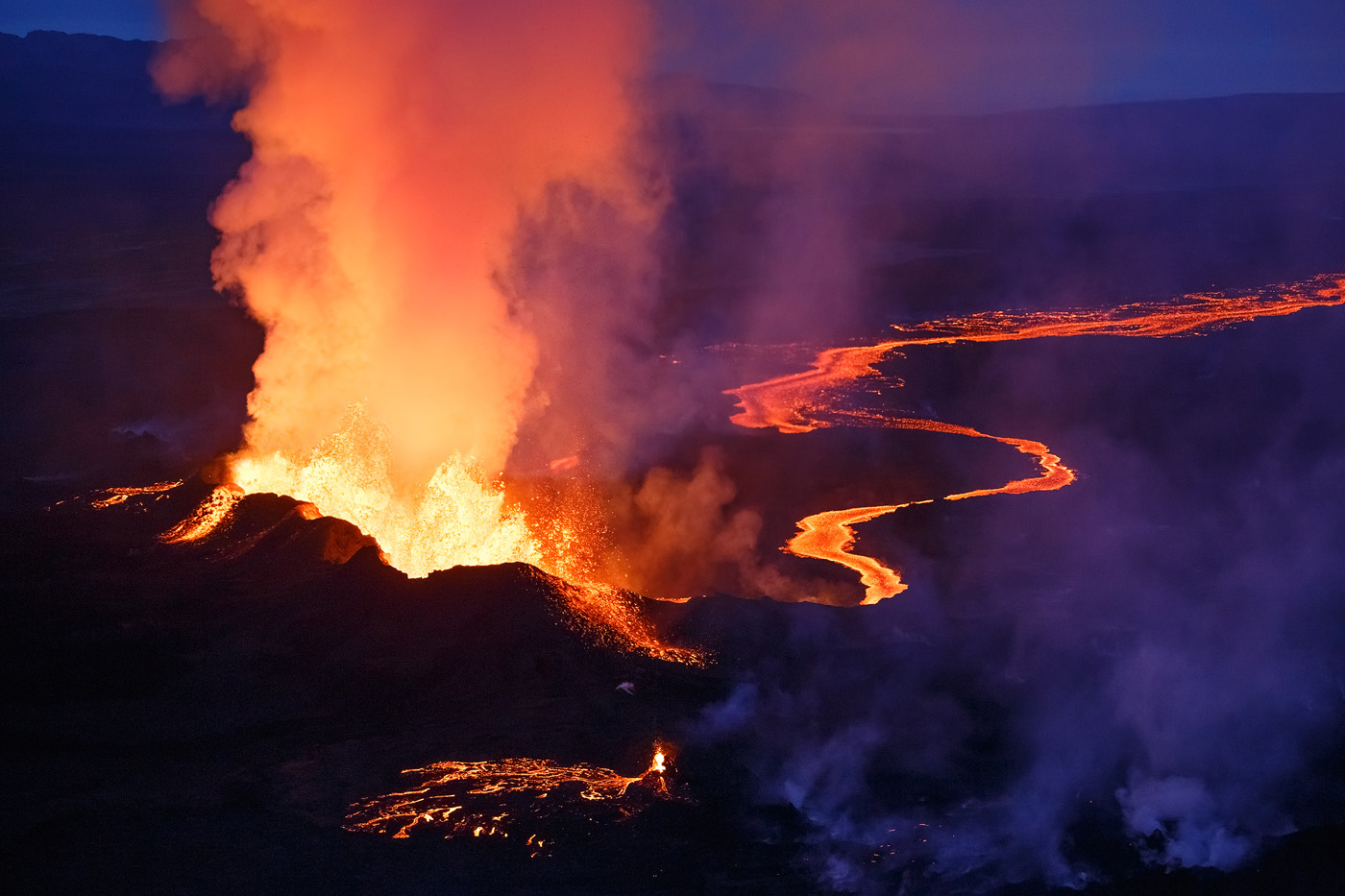 In modern camera drones, radio connection between the drone and its remote is usually excellent when flight distance isn't too long (I would give a numeric example but it really depends on many factors). But fly further away and the connection might break. If you use drones, I'm sure you know the horror one feels once the screen turns black and white and the app announces that connection had been lost. Even though the drone will attempt to return home and regain connection 99.9% of the times, there's always the chance that it has just crashed. If, like yours truly, you have crashed a drone in the past, you will forever dread this feeling.
Connection may be compromised not only when flying too far, but when the drone is positioned so it loses direct line of sight to the remote, which can be a bit risky as the drone is left to navigate its way until regaining connection. Harsh weather such as heavy snow or rain my also break the connection, but this is usually intermittent.
Say what you may about manned aircraft, their range is far longer than that of any drone, and lost connection is not an issue.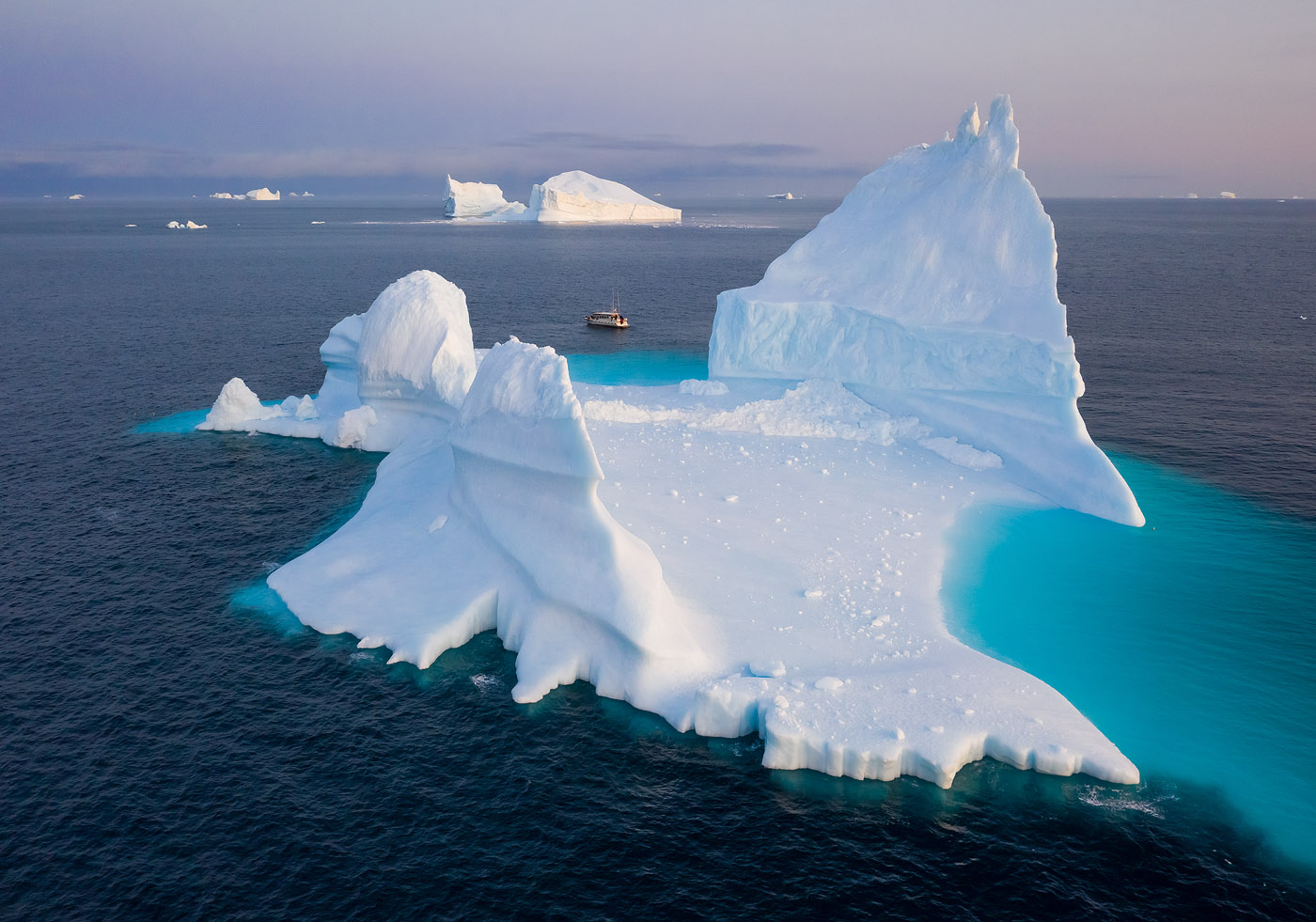 In any case, today's modern drones have been known to miraculously find their way home even after having lost connection. Equipped with GPS and with an array of sensors to avoid hitting obstacles, I've heard stories of drones reappearing after having been deemed lost, even after long minutes of disconnection. I'll discuss this further in a future article.
Legal requirements in most countries dictate that the drone remain in line-of-sight. What that means could be debatable, but a stricter interpretation might be that the drone needs to be clearly visible to the operator. This means further limitation of the range.
Limited flight altitude
Another limitation to the drone is its inability to fly higher than a certain altitude limit. Again, this limit can be the result of different factors, technical and legal. Technically, drone manufacturers limit the maximum altitude a drone can fly in. In DJI drones this limit is 500 meters above the home point. Higher altitude flights may only be possible after hacking the drone's firmware, which is sometimes possible but seriously discouraged.
A much stricter altitude limit is dictated by drone laws in most countries. 100, 120 and 150 meters are the common numbers here, with the vast majority of countries not allowing flight above 120m. My home country of Israel officially limits drones to 50 meters (hmmm...). Even though an altitude limit makes a lot of sense, there's no doubt that it greatly impacts compositional possibilities. Light planes, for example, are usually allowed to climb up to 2-3 kilometers before intruding the airspace of commercial jets.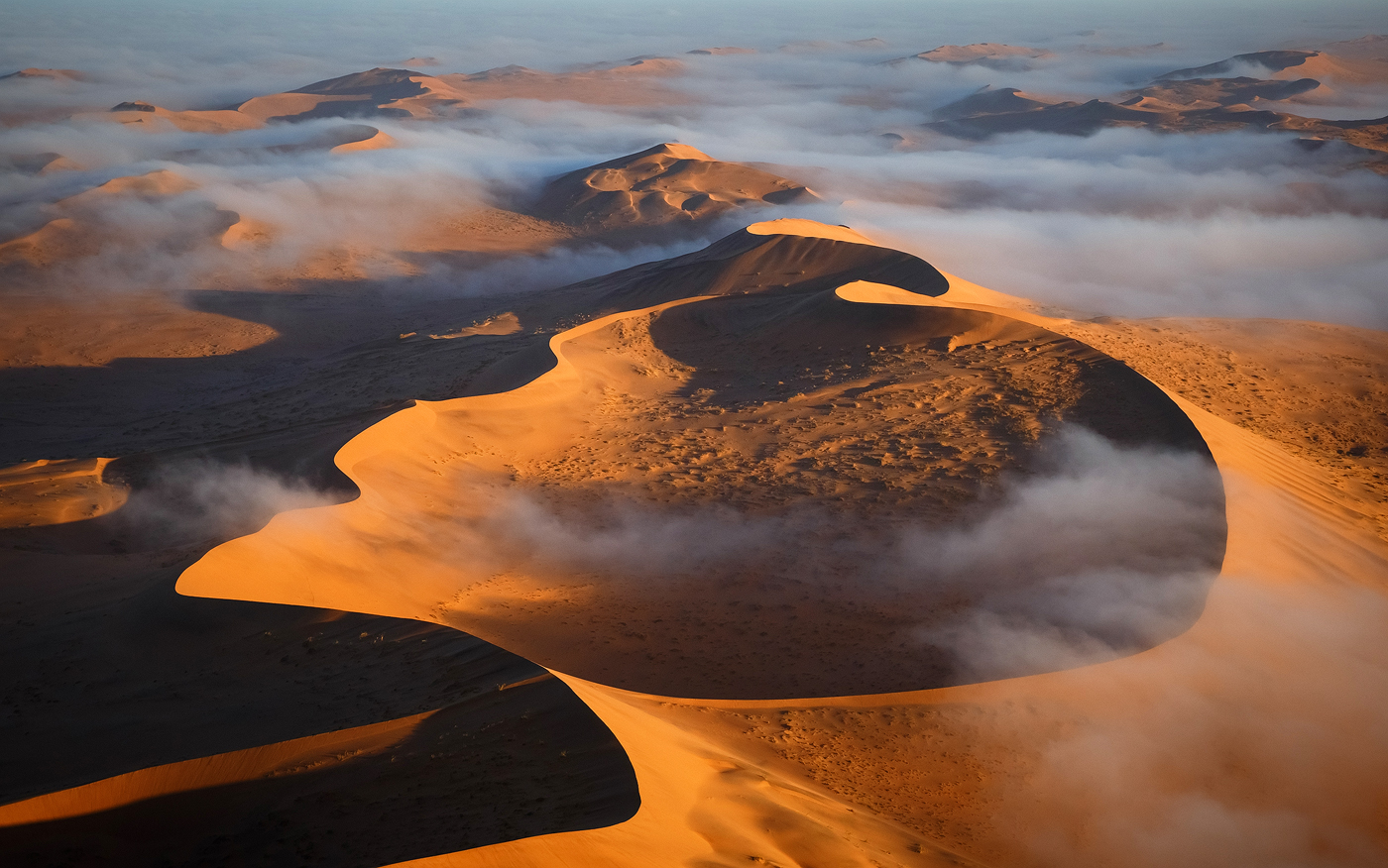 Limited flight speed
Finally, drones are limited in their flight speed, which is usually not an issue, but can sometimes be a hindrance to getting the shot. Aerial photography often covers vast distances, and when light breaks faraway, you want to get there fast. A DJI Mavic can fly at 72 km/h (about 45 mph), and even that is on sports mode which quickly drains battery and can sometimes mess with the gimbal.
After DJI lowered its top speed due to stability problems, the faster, much more expensive Inspire 2 now tops at 94 km/h (58mph). Compare that with the 240 km/h of a Robinson 44 helicopter or with over 300 km/h of a Cessna, and the disadvantage is clear.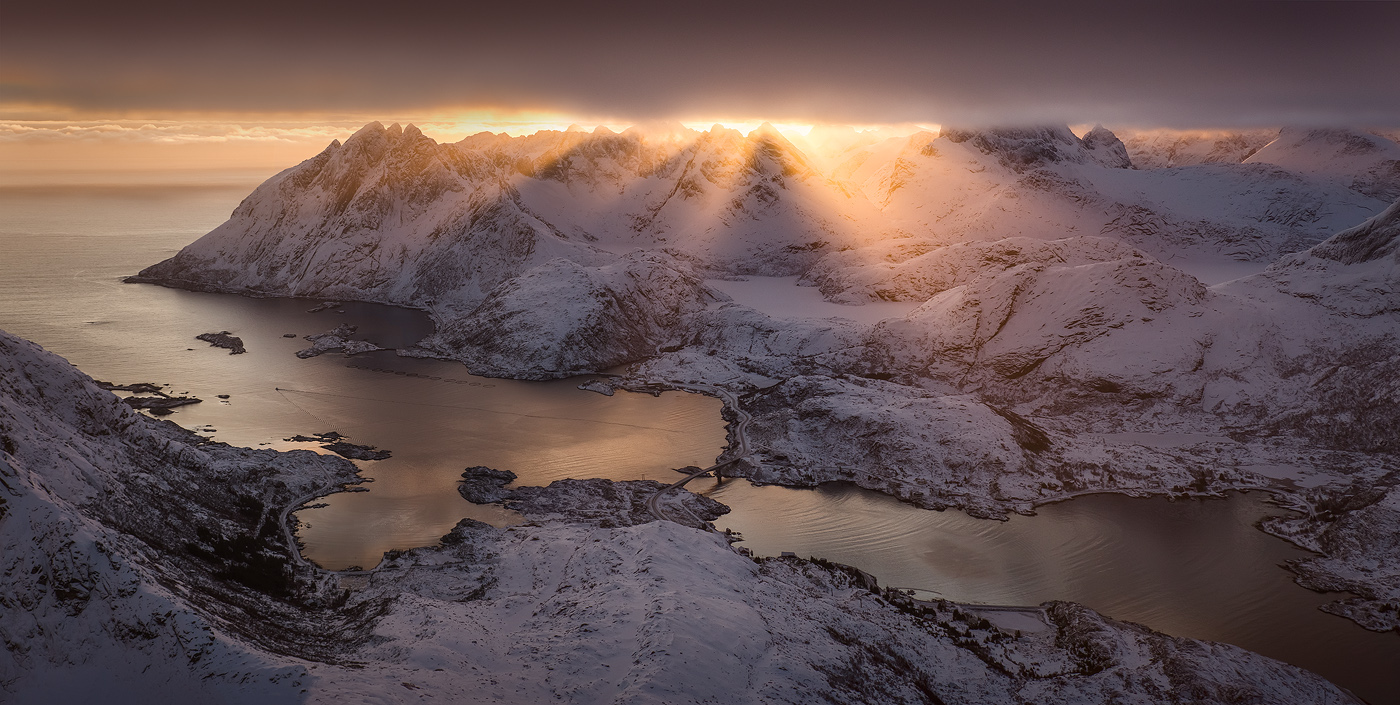 To sum up, a drone is dependent on relatively heavy, power-limited batteries and the ability to carry and charge them. It has limited range, limited speed and limited flight altitude compared to manned aircraft, all of which limit the photographer's ability to get to a location, spend enough time shooting it and getting good composition and light. While these problems don't make the drone any less amazing, they have to be considered when planning an aerial shoot and when selecting the right tool to perform it.
In the next article I will continue the discussion of the drone's disadvantages.